Colombia, the second most biodiverse country in the world and the first in orchids, second in butterflies, and third in palms and reptiles. It is also a suitable and fertile land for the cultivation of exotic fruits, which delight the palate of those who have the opportunity to consume them. They adorn the local markets of this tropical paradise with their colors.
Thanks to the excellent geographical location of Colombia in the equatorial zone of America, which has luminosity throughout the year and has the necessary conditions for the cultivation of various fruits, in the country you can enjoy countless of these during practically any time of year.
Pitahaya, lulo, papaya, pineapple, avocado, gulupa, mango, mamoncillo, blackberry, tamarind, mandarin, passion fruit, banana, soursop, and many more fruits, adorn the shops of the local markets of the different Colombian cities where they are sold.
Do you want to try them?
One of the ways to appreciate the sweet, semi-acid, acid, and neutral flavors of Colombian fruits is to know its public markets through, for example, an exotic fruit tour, one of the experiences best valued by travelers from all over the world. that as if it were a spell, they are delighted to appreciate the various colors, smells, and flavors of the tropics.
Tours such as ¨Medellin, the fruit market¨, which takes place in the Plaza Minorista de Medellin, one of the most important public markets in the city and where people attend to make their daily fruit purchases, vegetables, greens, grains, and groceries in general.
Located in the heart of the city, it is described by visitors who come to visit it as a clean, safe place with two fascinating components to want to return to, fresh products of excellent quality and friendly and welcoming hosts.
Two floors full of everything you may need make the Plaza Minorista de Medellin the ideal place to live the typical experience of the Colombian market.
Curuba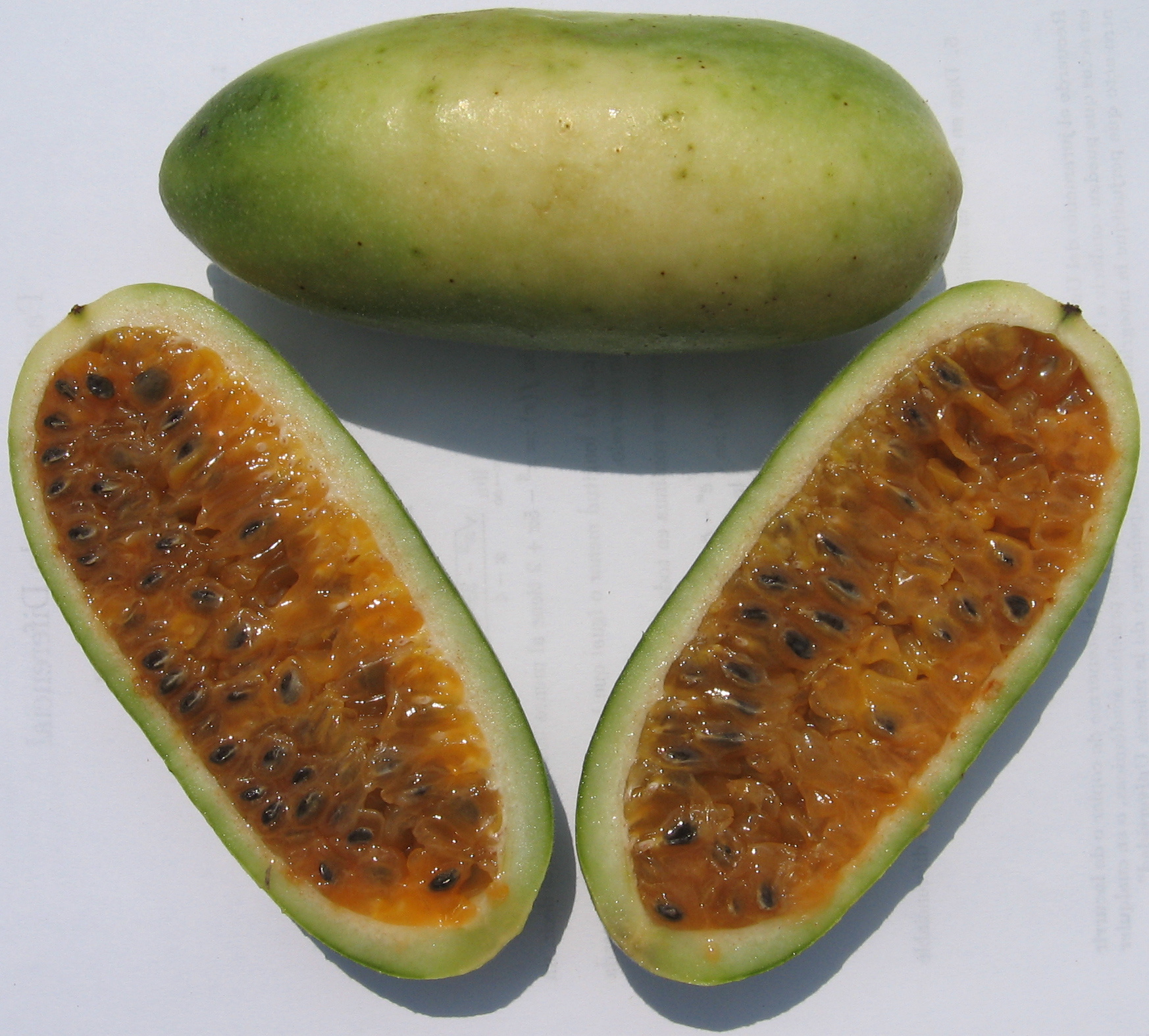 Mangostino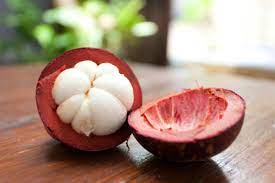 Gulupa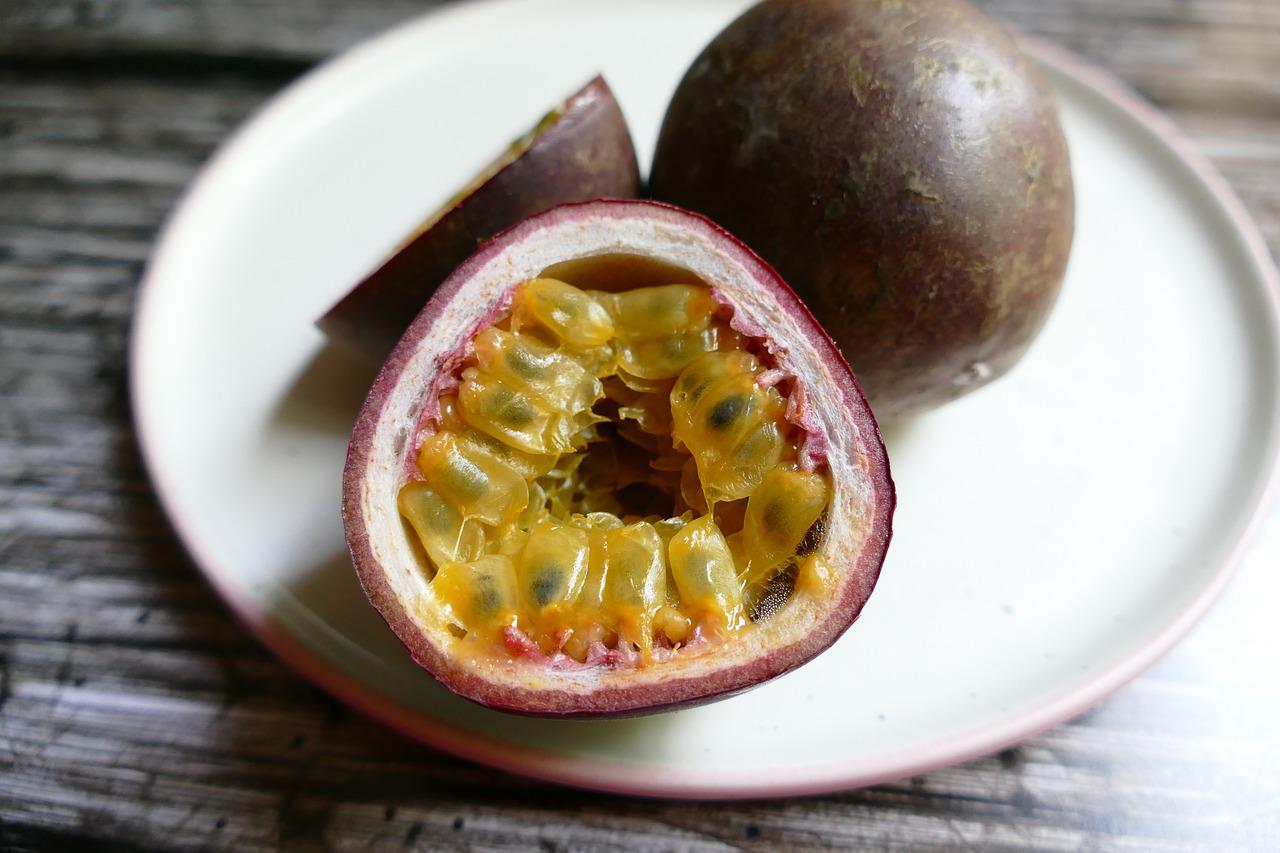 Higo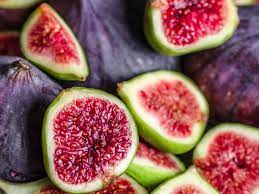 Chirimoya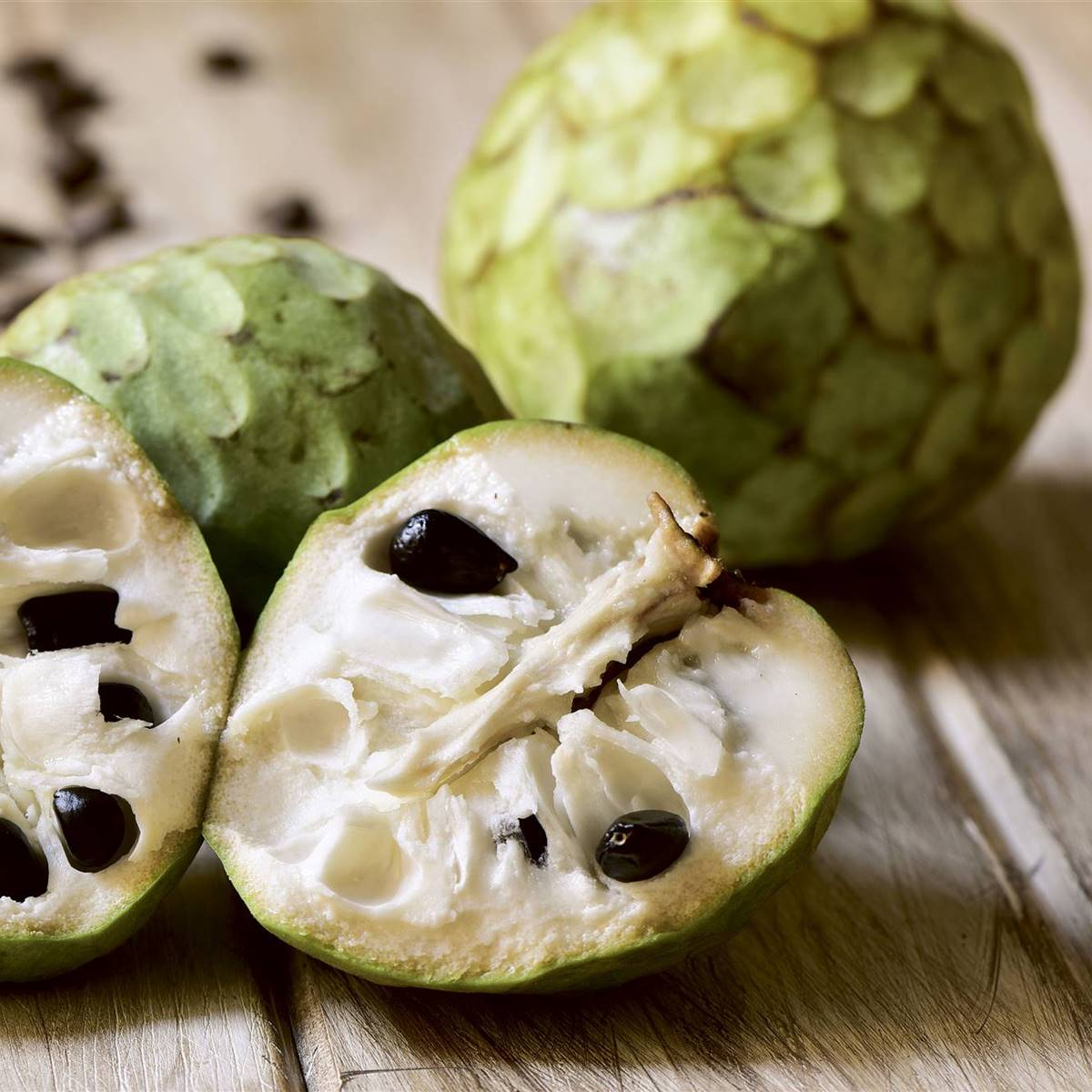 Carambolo
In fact, those who do this type of tour, through immersive experiences and in which they can interact with the environment, products, and people; enjoy not only the sensations produced by the flavors they are discovering, (for example also through desserts and juices), but they also have a magical visual experience that captivates with a color palette as large as the number of fruits in Colombia.